Re post….

Burger bun is one of my easy breakfasts because it is always easy to prepare. However I always buy the plain bun from the super market & just try to do it with different filling.
This burger bun recipe is bit special because here I tried to use some of my left over potatoes from yesterday dinner. This was an experiment & it was successful.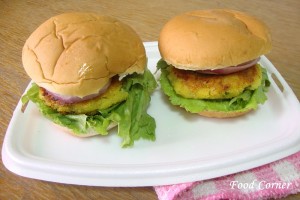 Ingredients (For 2 burgers)
About half cup boiled potato or small potato boiled & peeled the skin (I used some leftover)
Some other few vegetables sliced thinly (optional)
1 green chilly or bell pepper
Add 1 tbspn corn flour to the mix & Mix all together.
Meanwhile prepare the buns. Cut the bun & open it.
Slightly apply a layer of butter for more taste.
Then arrange the bun with the filling.
Cover the bun with top part.
Sharing this with my new event Love your Food- Don't waste it because this is a method to use leftover potatoes & vegetables for the next day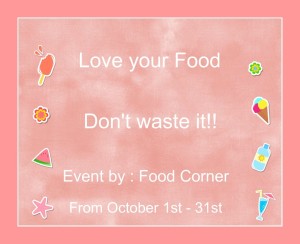 Now I am sharing this with the event 'Fast Food but not Fat food' started by Priya & Guest hosting by Archana.Because this is an easy & healthy way to prepare burger buns at home.