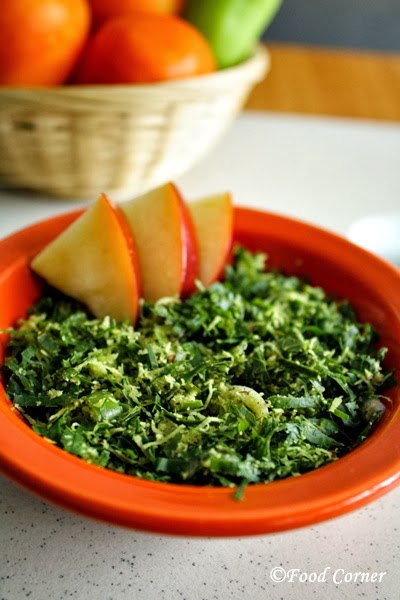 Kola Mallum is one of popular ways to eat leafy greens. A Sri Lankan meal is not completed if there is no any green dish added. Kathurumurunga leaves (Sesbania grandiflora,Agati Leaves) is one of healthy green found in Sri Lanka and here is how it can be cooked as a mallum.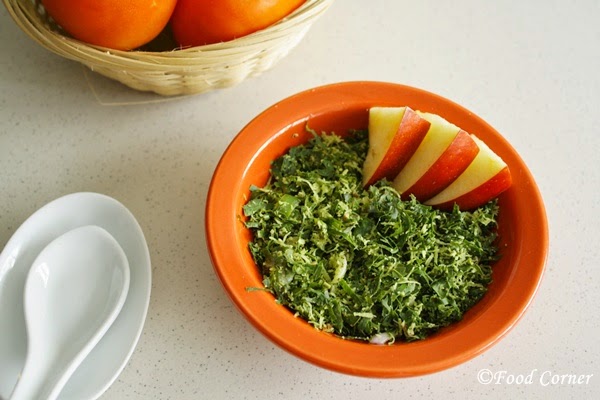 ½ cup fresh grated coconut
Wash,drain & slice the
Kathurumurunga
leaves thinly.
In a pan, mix all the ingredients well together with sliced leaves.
Add 1 drop of oil to this and mix well.(remember, it is a small drop & this will keep the colour & shine of leaves)
Cook under low heat for 2-3 minutes.
Do not overcook. Switch off the flame when the pan is hot. The remaining heat of the pan is enough to cook the mallum keeping its colour.
Serve with plain rice and other curries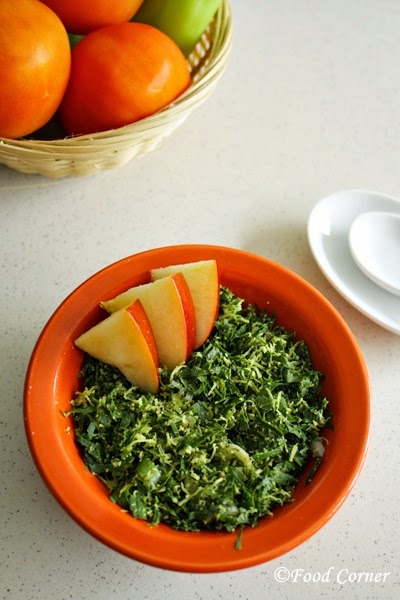 The most popular Food Photography book 'Tasty Food Photography' by Pinch of Yum.is on sale!!
They're having a 50% off sale on Tasty Food Photography that will run from 12:01AM on Thursday 11/28 until 11:59PM on Monday 12/2.
The coupon code to get the discount is: TFP50
(Usual price is $19 & now it is $9.50)
If you are interested in improving the Food Photography skills (a must have for a Food Blogger),take this opportunity to purchase this book!

Click here to visit Pinch of Yum.