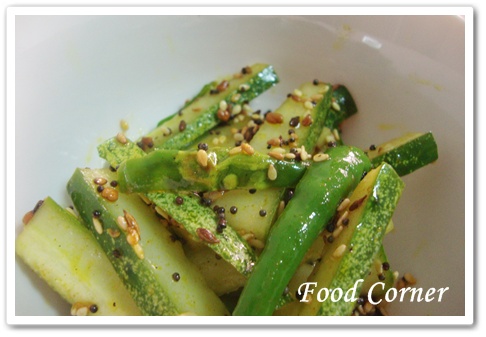 I have never tried or tasted any Nepali food before. Anyway the event 'Flavours of Nepal' made me curious to search for Nepali cuisine. I found this Cucumber Salad is interesting & tried it. Really it was delicious.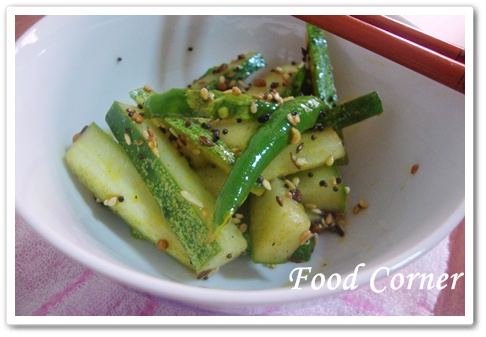 Recipe source:http://jugalbandi.info/2010/02/mustard-trilogy-3-nepali-cucumber-salad/
Ingredients
2 green chili cut lengthwise
A pinch of turmeric powder
Method
Wash & slice cucumber lengthwise.Squeeze to remove excess water.Keep aside.
Heat oil in a pan & add all ingredients other than cucumber & lime juice.
Once aromatic, toss the dressing over cucumber.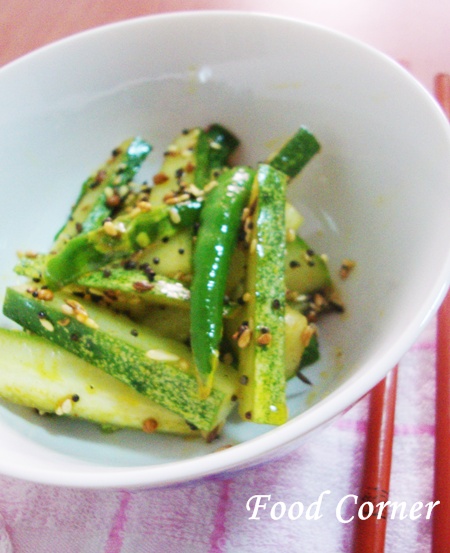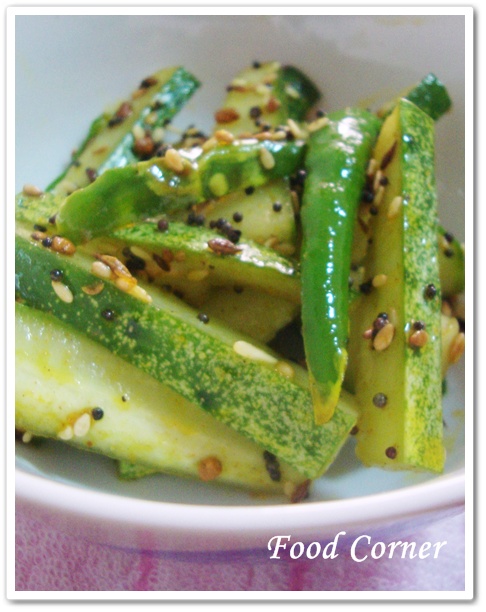 Linking with Flavours of Nepal Event started by Nayna of Simply Food
Linking with Gimme GREEN event